Insurance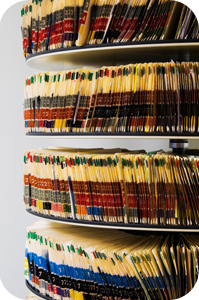 Slingshot has over two decades of experience addressing the financial management and integrated supply chain technology needs of Insurance companies and other industries.
The insurance industry is highly regulated, fiercely competitive and continually evolving. In order to respond to these rapid changes, you need a system that is flexible to your requirements and scalable to numerous growth scenarios. Slingshot's enterprise business suite gives you the control to mold the system to these unique business and financial management challenges.
Our enterprise business suite has been designed for rapid implementation, allowing you to take control of your operations and streamline process efficiencies.
In addition to its business and supply chain management functionality, the enterprise business suite addresses other issues that are important to Government organizations including:
Multi-Currency
Multi-Linqual
Web Collaboration (Quotations, Packing Lists, Invoices)
Advanced Financial Management
Activity Billing
Short Pay Resolution
Escheat Processing
Unauthorized Receipt Tracking
Contract Pricing, Support For Buying Groups
Consolidated Billing